Lasting Wedding Memories
Philip Thomas Photography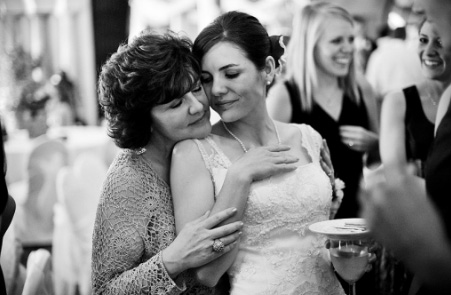 Philip Thomas is an International Award Winning wedding photographer with the Wedding Photojournalist Association, as well as Wedding Wire's Bride's Choice photographer. Thomas is originally from Sussex, England, and he traveled the world as a cruise ship photographer, where he met his wife. They moved to Texas and he began photographing weddings with wild success. His images capture the life of the wedding -- nothing boring here. You will look back at your pictures and remember the moments you never thought could be captured on film.
www.philipphotography.com
210.833.1168
Bend the Light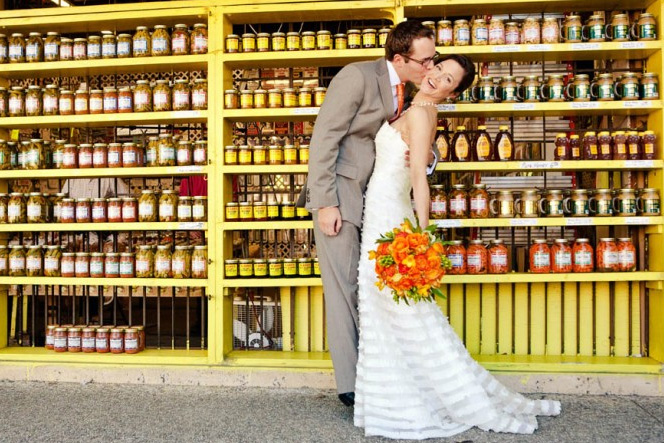 Bend the Light is comprised of Jennifer Verme and Kaylinn Standlee. The two photographers have known each other since they could walk, and they bring their fun-loving personalities to each event they photograph. Their images focus on bringing out the delight in each couple's relationship on their wedding day. Bend the Light combines photojournalism, art, and modern portraiture to create images that reflect their subjects.
www.bendthelight.com
210.373.4447
Anne Marie Photography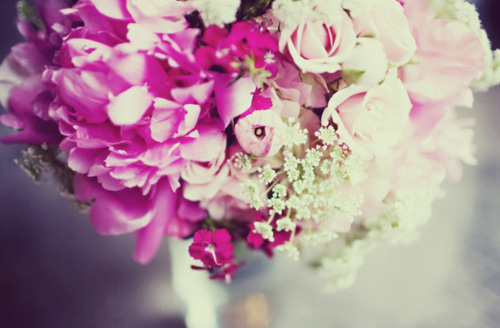 Anne Marie Photography is made up of Traci Dennis and Kellie Finch, who create fresh images that pick up on the details that matter on the big day. Their fun, unique images capture moments that their clients didn't even know they had, which means that your photographs will allow you to re-live your wedding for many years to come. Take it from the people who know best -- brides and grooms who have used Anne Marie Photography in the past -- who have nothing but kudos for these two.
www.annemariephotography.com
545-2249
Something Blue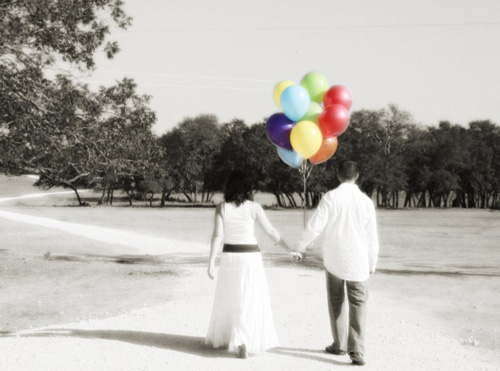 Something Blue wedding photography is owned by Jody and Melissa, who bring their professional photography skills and unique perspectives to each wedding they shoot. They combine traditional elements and bring them to life with a fun, contemporary twist. In addition to photographing weddings, they own a portrait studio, which means you can go back and see them to document the rest of your lives together!
www.somethingbluesa.com
210.521.0711
Amy DeYoung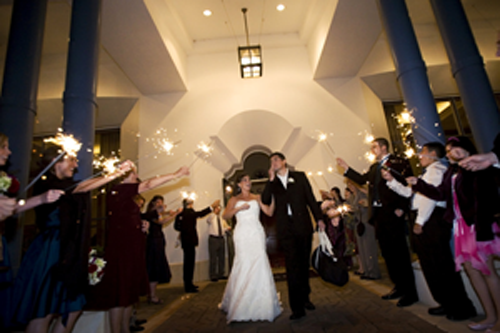 Amy DeYoung has photography in her blood. Following her mother's advice to use her gifts, she began her photography business. Her photojournalistic style gets your wedding day in action. No stiff portraits here -- DeYoung does a fabulous job of capturing her subjects' personalities and relationships. She's been awarded as one of the Knot's Best Wedding Photographers and has been chosen as a Bride's Choice through Wedding Wire.
amydeyoung.com
888-804-4737