San Antonio Bridal Beauty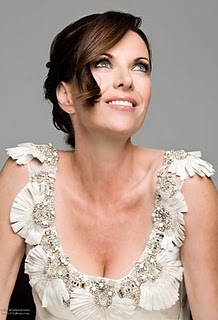 Alyssa Garcia does hair and makeup for brides, bridal parties, professionals, celebrities, models, and more. She's a certified makeup artist for a number of lines, including Make Up Forever, Laura Mercier, MAC, Smashbox, and Stila. Her work has appeared on the Real Housewives of Orange County, Texas Monthly magazine, and on the runways at Neiman Marcus.
makeupbyalyssa.com
210.286.3534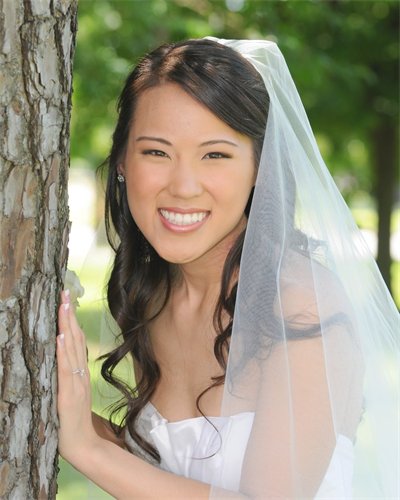 Crystal Glass turned her self-proclaimed "obsession" with makeup into a career, starting from working on friends backstage at theatre events at the University of Texas, then working on makeovers in a local mall. Finally, after apprenticing with a renowned makeup artist named Sheila Ybarra, Crystal broke off on her own. She has worked on celebrities, models, brides, and professionals who have a spectrum of skin types, tones, and needs.
www.crystalglassmakeup.com
210.643.0215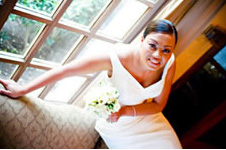 Kellie Buckingham is a licensed esthetician with the Vanity Room, and she provides glamorous bridal hair and makeup for the women of San Antonio. She works both on-site at the Vanity Room Spa, as well as to any San Antonio wedding location. The Vanity Room's reasonable packages make it possible for brides and their bridal parties to feel beautiful on the big day.
www.vanityskinspa.com/pages/bridal.html
210.535.5551