Upscale Wedding Venues
Sunset Station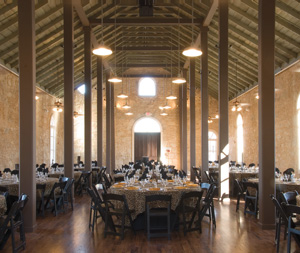 Just minutes from the Riverwalk and the Alamo, Sunset Station has the capacity to hold as many as 20,000 guests at any given time. Special event spaces include The Depot, The Pavilion, The Spire, The Crown, and Aldaco's, each of which has its own unique ambiance and décor. Professional event planners at Sunset Station ensure a smooth planning process for your San Antonio wedding.
http://www.sunset-station.com/
(210) 222-9481
317 6th Street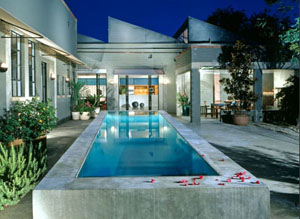 There are two venue spaces at 317 6th Street: a house and a loft-like studio space. The house is done up in contemporary décor, and has been featured in Architectural Digest for its clean lines and sophisticated ambiance. The studio is a large open space with exposed beams and brick walls, which allows you to run with your ideas. Unlike other event spaces which may be tightly controlled, the venues at 317 6th Street are loosely managed by the owners, which leaves plenty of room for you to make them the spaces you've dreamed of.
http://www.6thstreetstudio.com/

Red Berry Mansion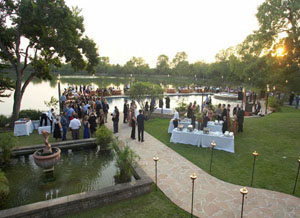 The Red Berry Mansion on the Lake is a San Antonio wedding venue with a back story. It's named after "Red" Berry, the politician and gambler of the 1960s who threw some of San Antonio's most elaborate parties in his large mansion. The parties continue today, though as a gorgeous venue space. With a rolling lawn, sprawling indoor spaces, and views of the lake, it's no wonder Red Berry is one of the most sought after wedding venues in the city.
http://www.redberrymansion.com/
(210) 496-REDB (7332)